Hi all, 
I was recently fortunate enough to visit Villa Ventorum at 'The Newt in Somerset', and thought I'd write a short blog post about the experience! 
Background
The Newt in Somerset is a country manor and grounds which have been turned into a boujie destination for city folk (like me!) just outside of Bruton, Somerset. It used to be called 'Hadspen House'. A real life Roman Villa was discovered on the site back in the early 20th century. Archeologists found that the site had been constructed at some point in the early 1st century AD, and abandoned at some point in the 5th. It was a large complex with numerous outbuildings, a bathouse in the villa proper and although they aren't sure who lived there, they had found a small broach that indicated it was somebody belonging to the local council. The majority of the site was covered back over for preservation (besides the bath's footprint - more on that in a mo!).
Step in, the new owners of Hadspen House. Lovers of history that the are, they decided to reconstruct the villa in its entirety, using only ancient building techniques. It is fully functional - even with a working hypocaust! The reconstructed villa is exactly the same layout as the actual, ancient villa and as part of the 'experience' you are taken through a fully immersive museum (where you have GPS guided headsets that start at certain artefacts, an audio tour of the villa, again GPS guided by the 'housekeeper', a VR experience and you can even try Roman food as well (I didn't sample the garum...but I did have the savillum and it was delicious!).
Below are annotated photos from me from the site. I have tried to label them as the rooms themselves had been labelled. Hopefully you find this a helpful visual aid!
I apologise as well, for flash photos - I have an annoying crack in my camera lens!
Villa exterior and gardens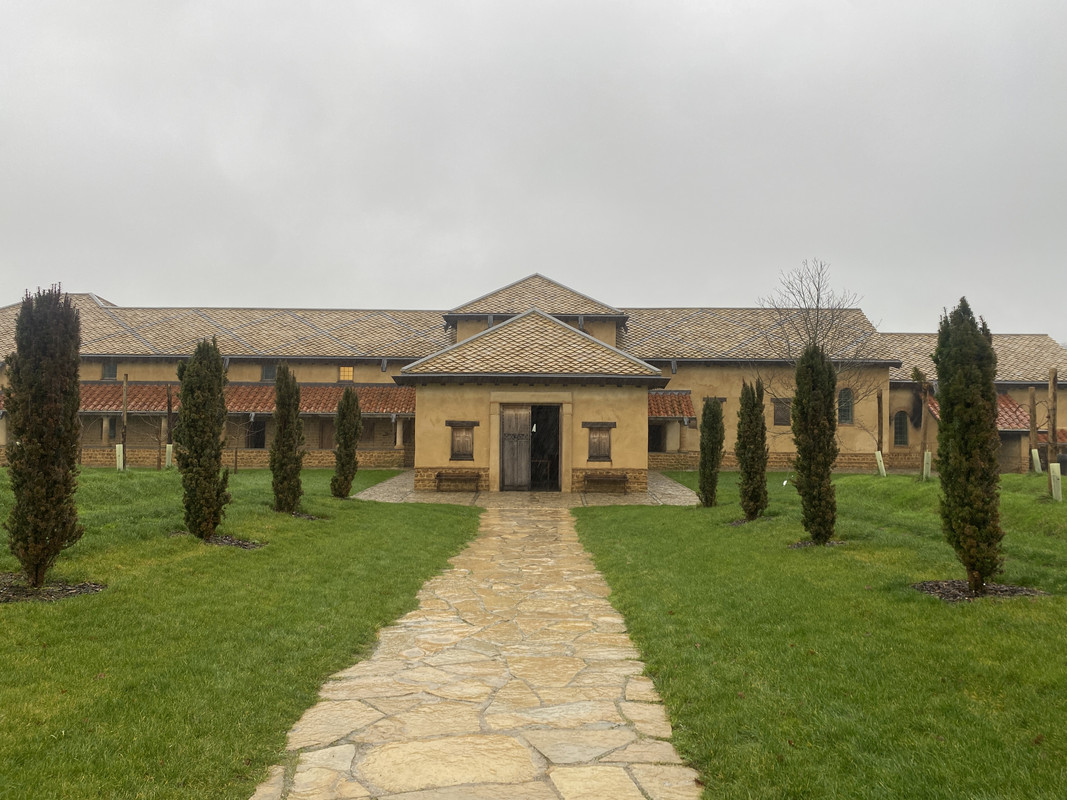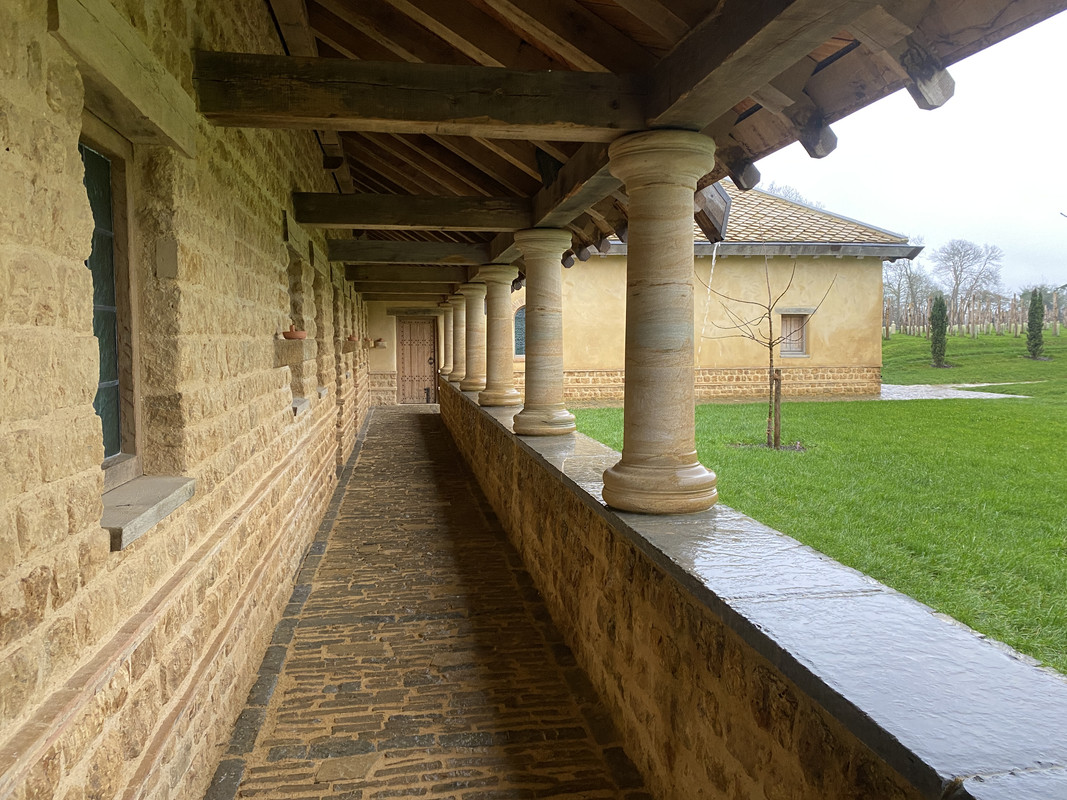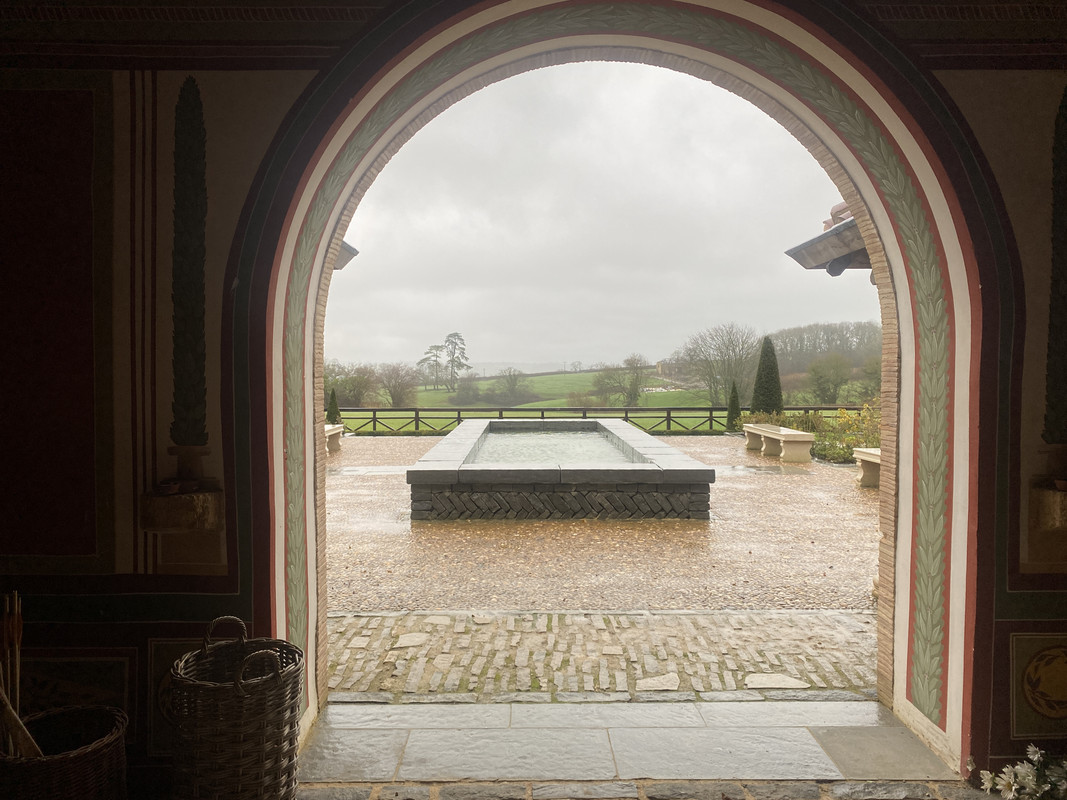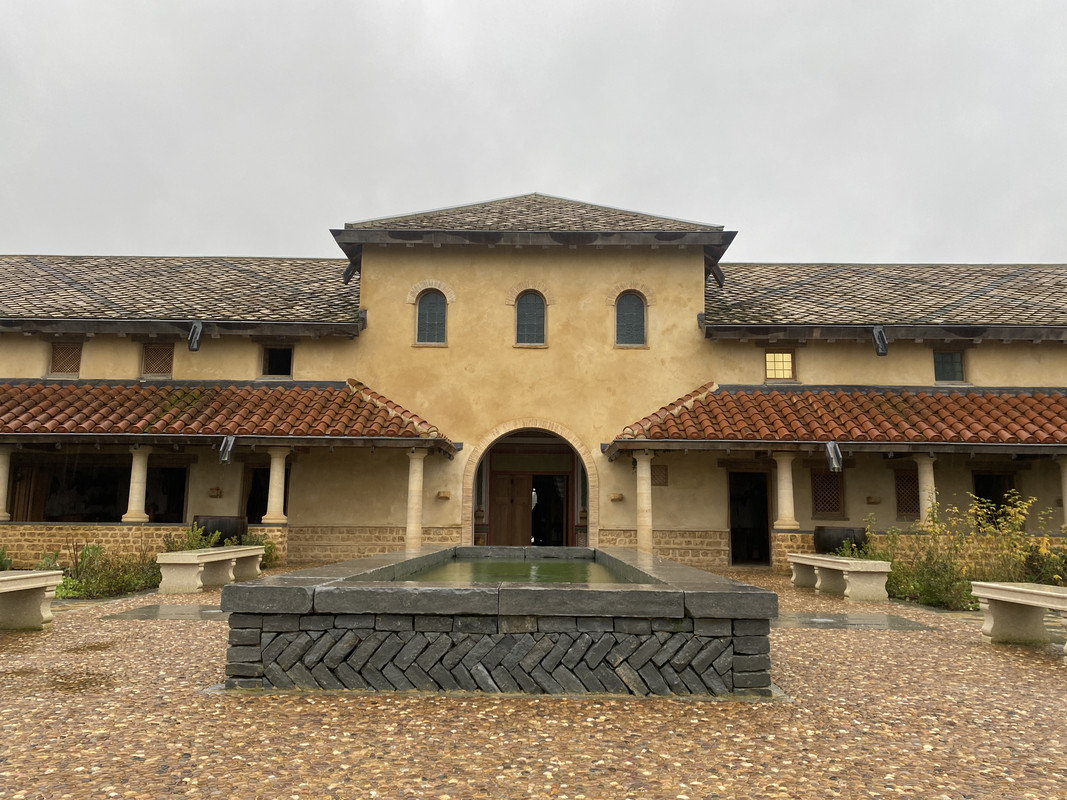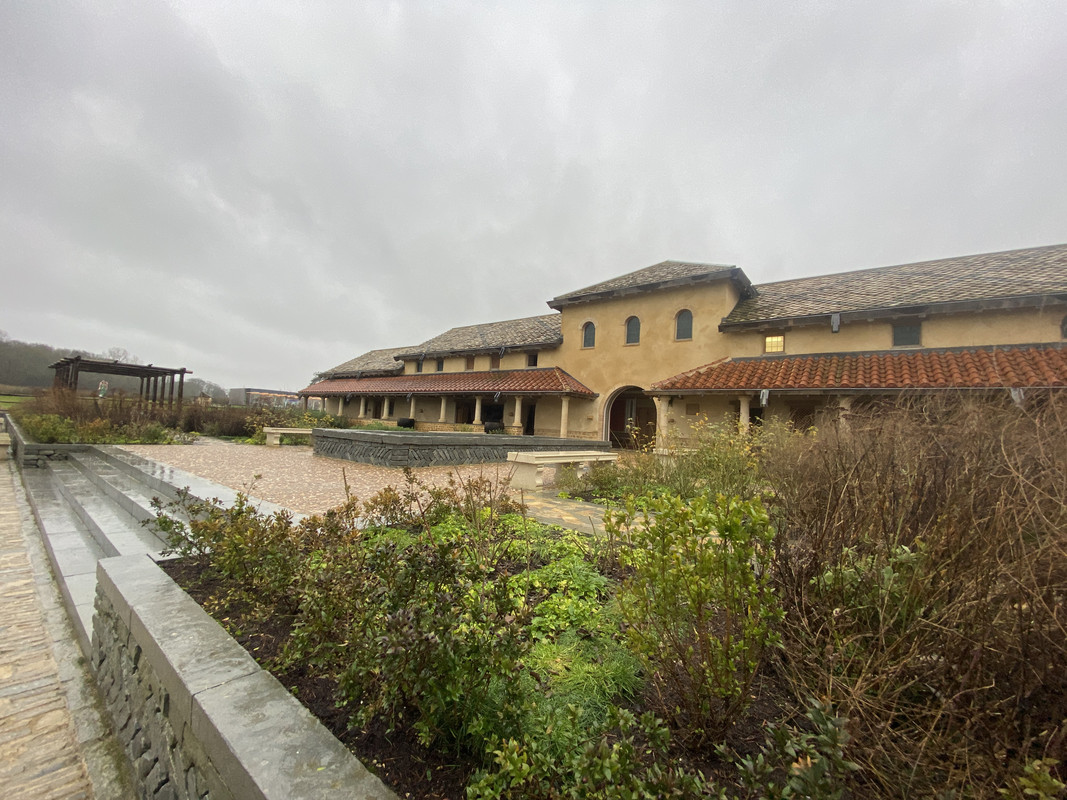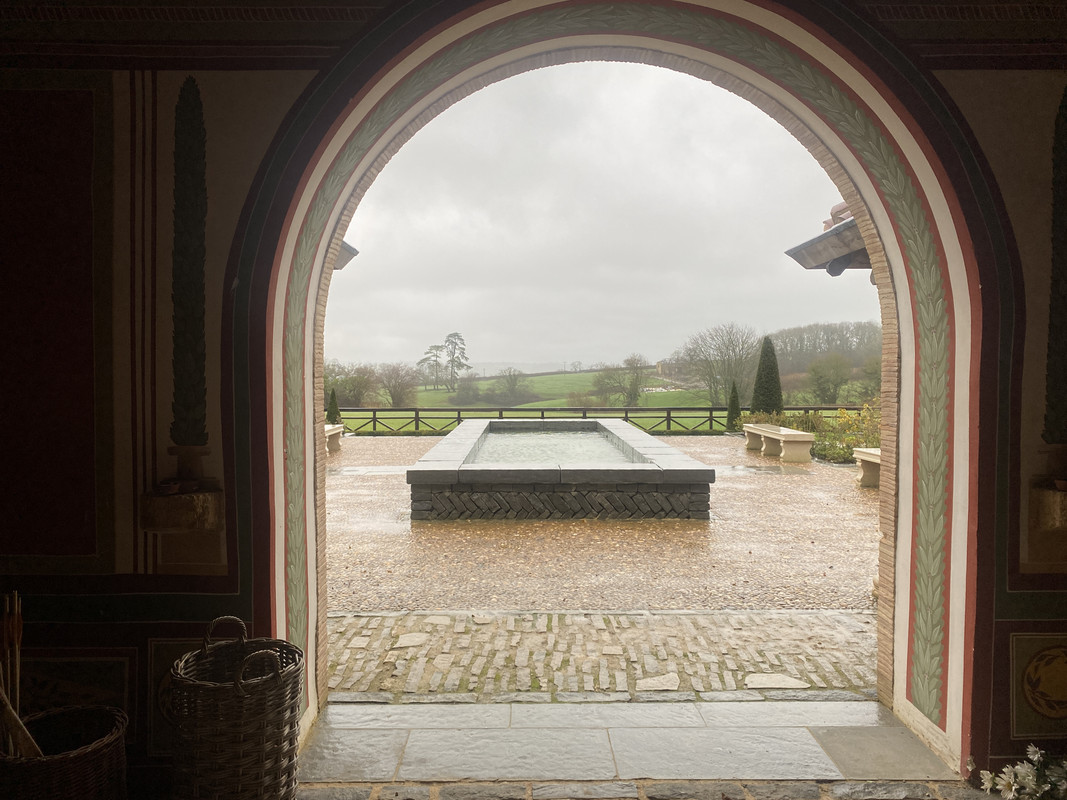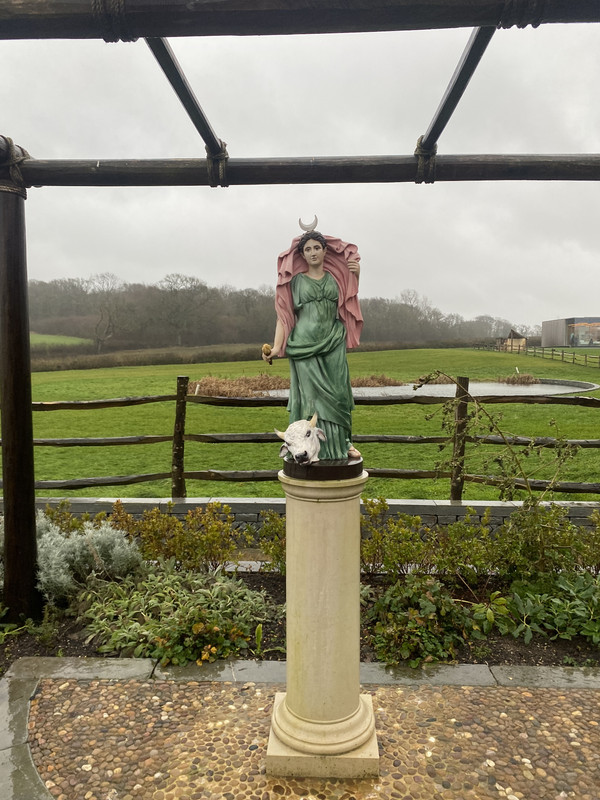 Vestibulum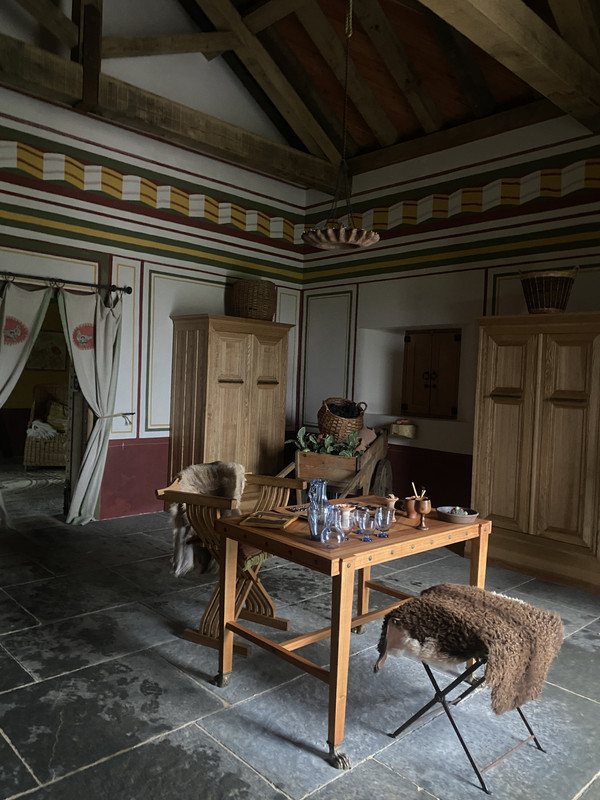 As described, where the Secretary of the house would greet visitors and either send them round the back to the working parts of the villa, or through to the atrium. 
Atrium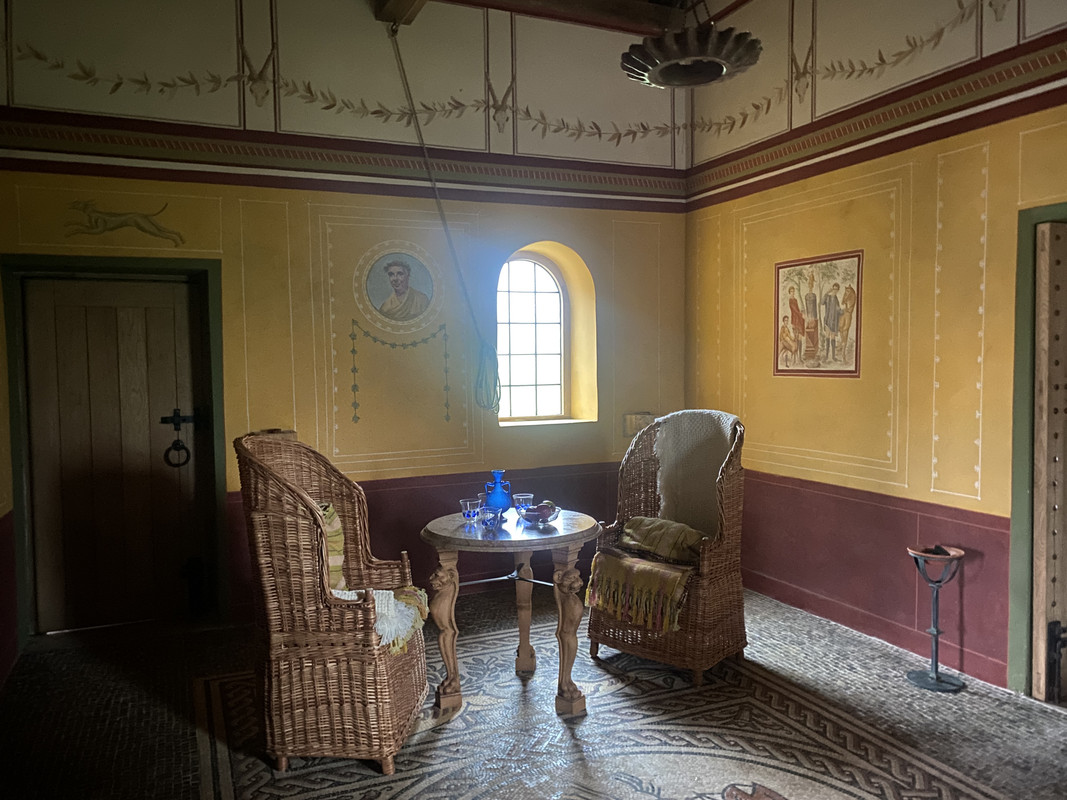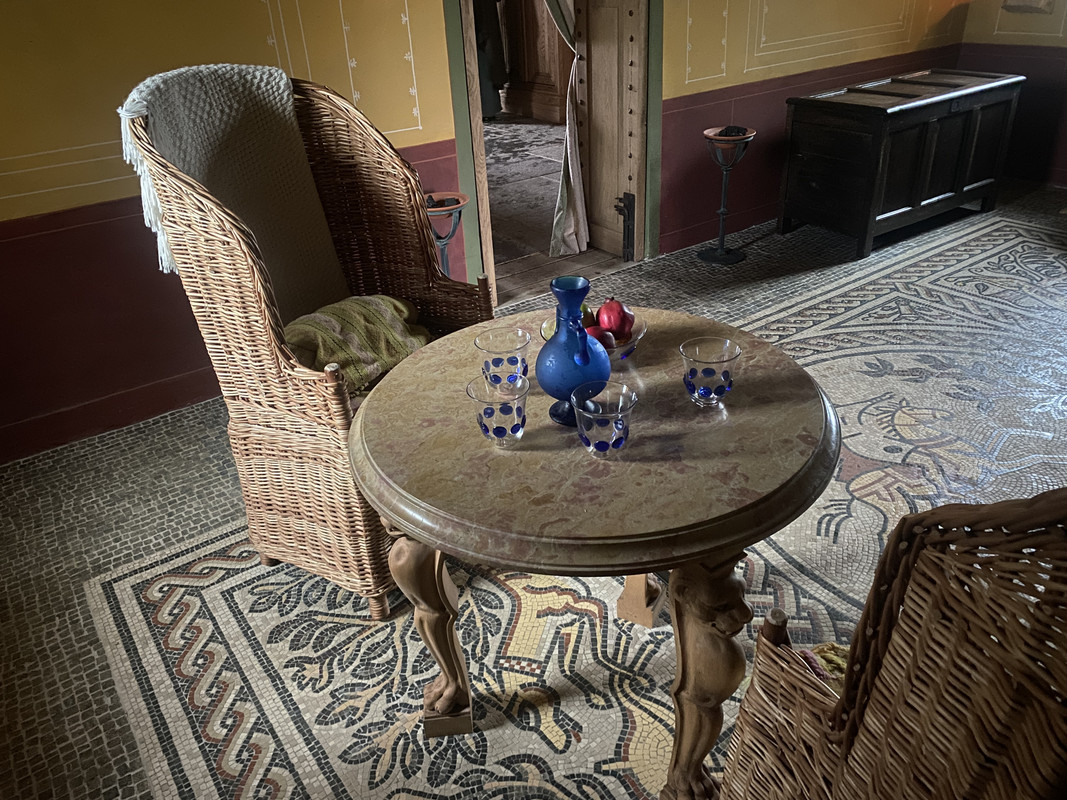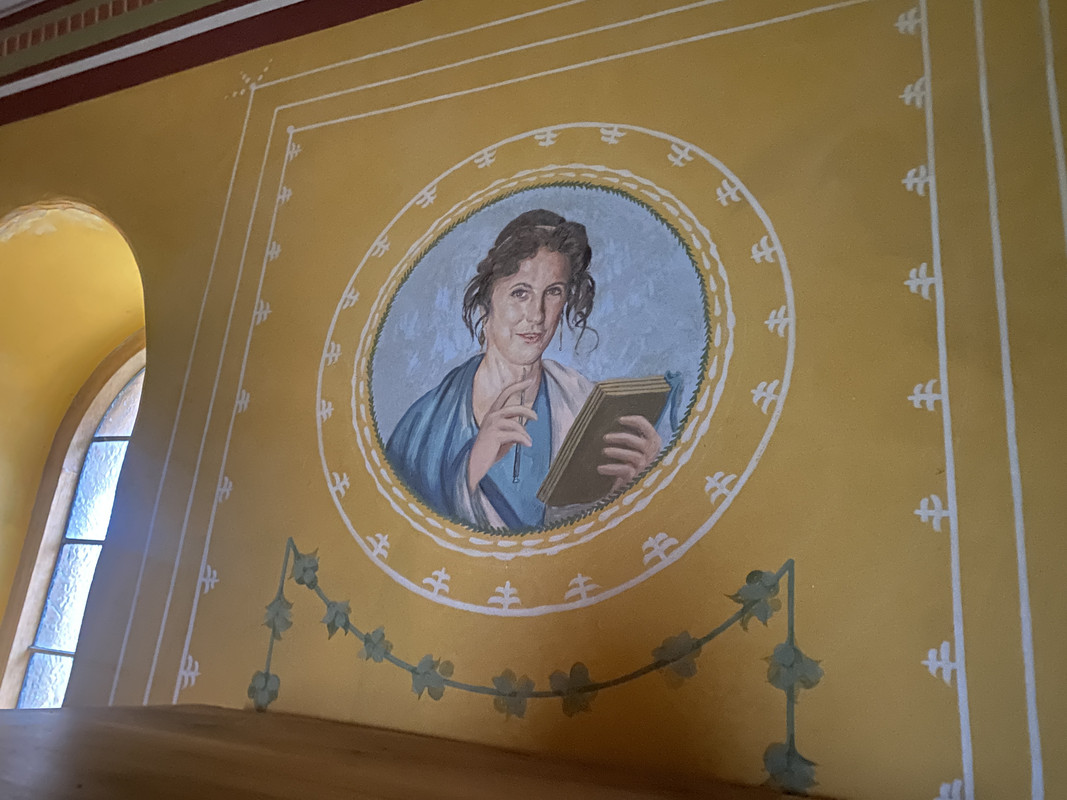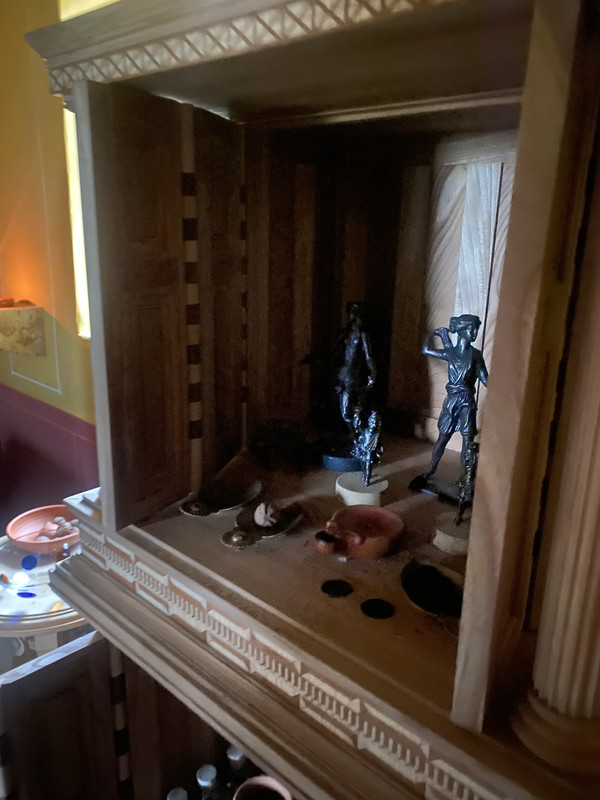 Complete with Lares and a wall painting of the domina! 
Receiving room (NB - this room wasn't labelled on the tour but given its double height, and as part of the VR experience you see the dominus meet with a legate, we can assume it's a receiving room)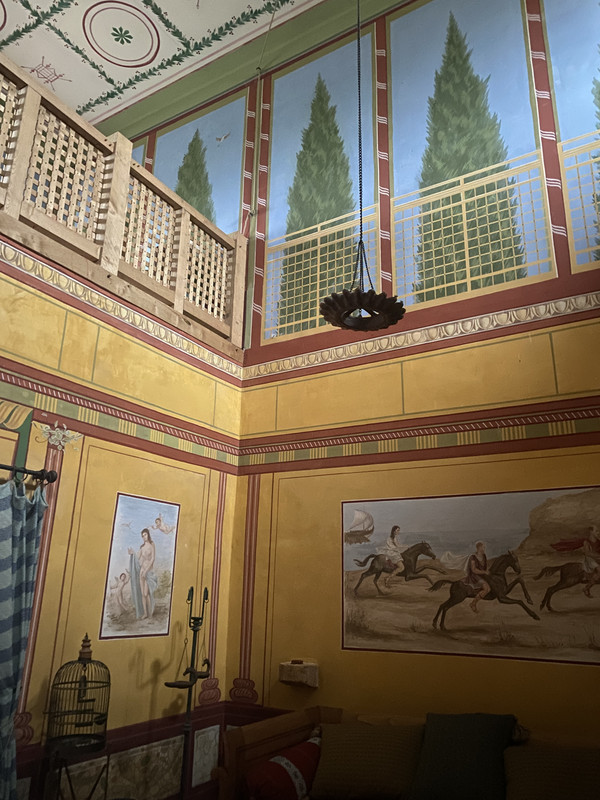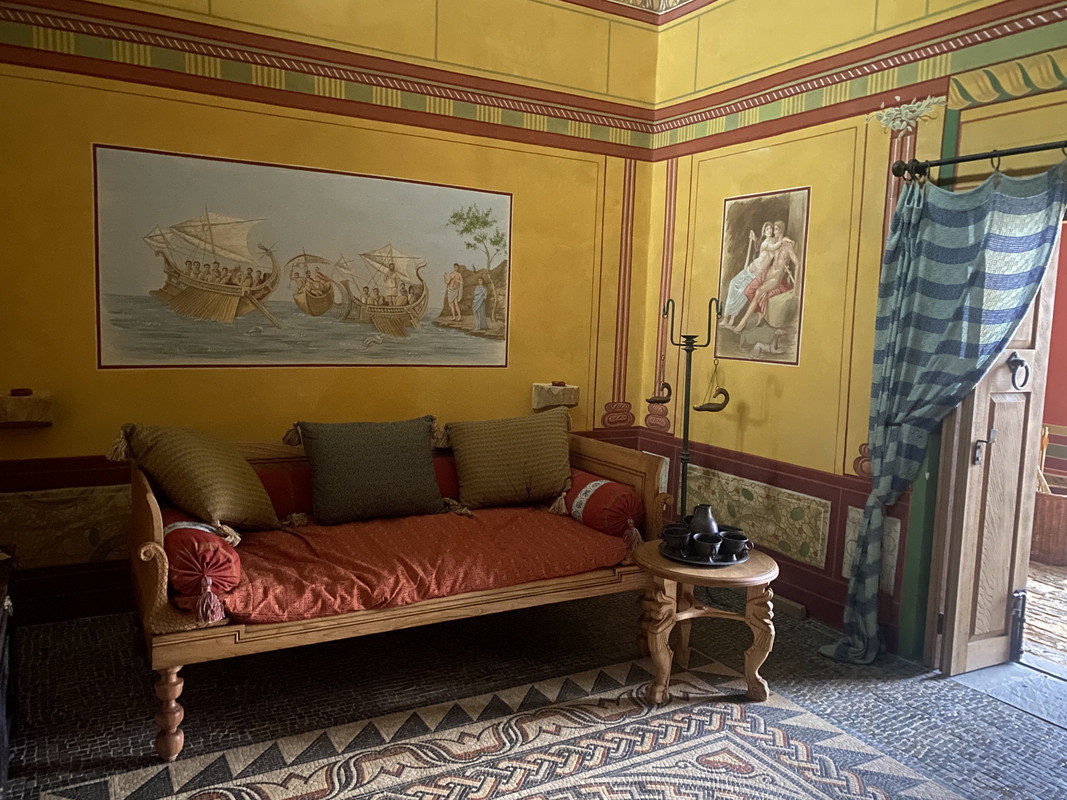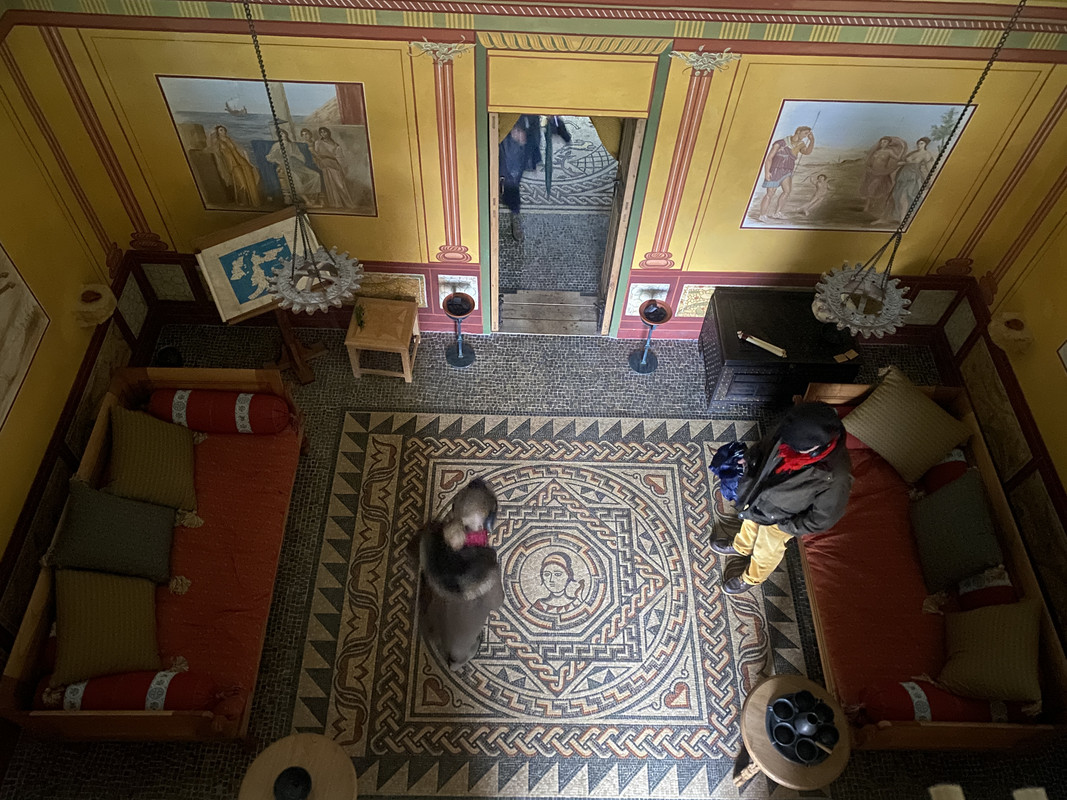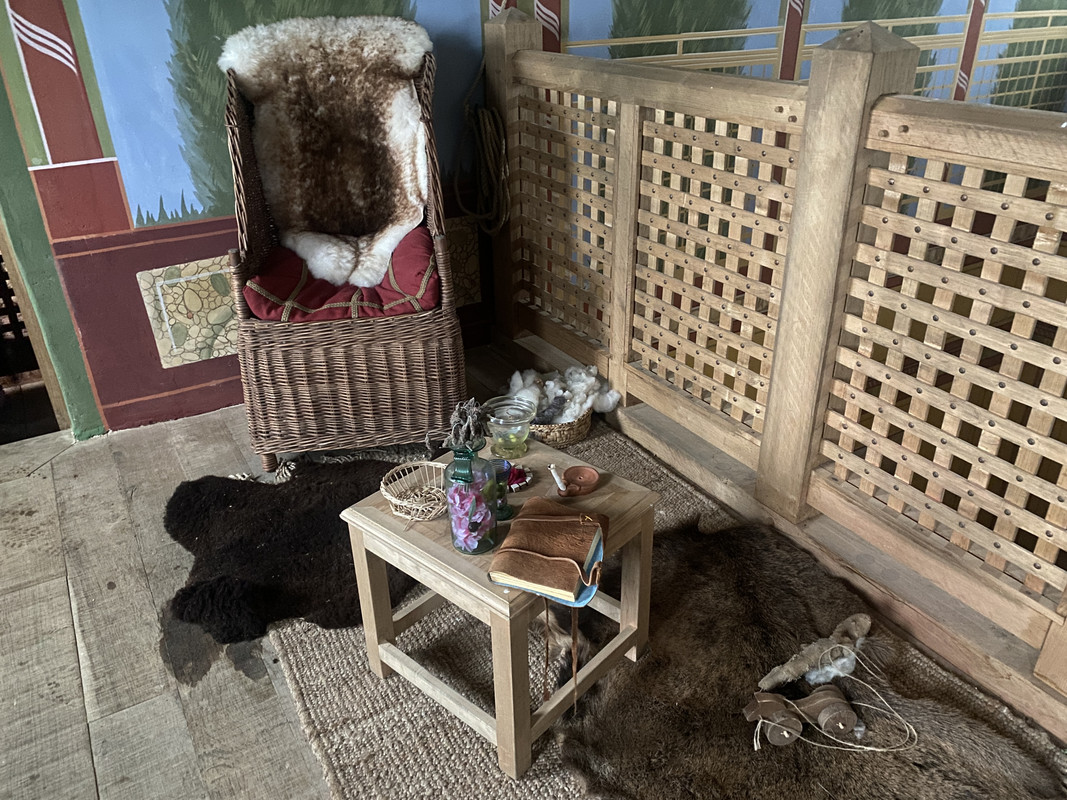 Final picture is the furniture upstairs looking down. 
Tablinum (NB - this wasn't labelled as such - they described it as a room for the children to learn, but it looks like a tablinum to me!)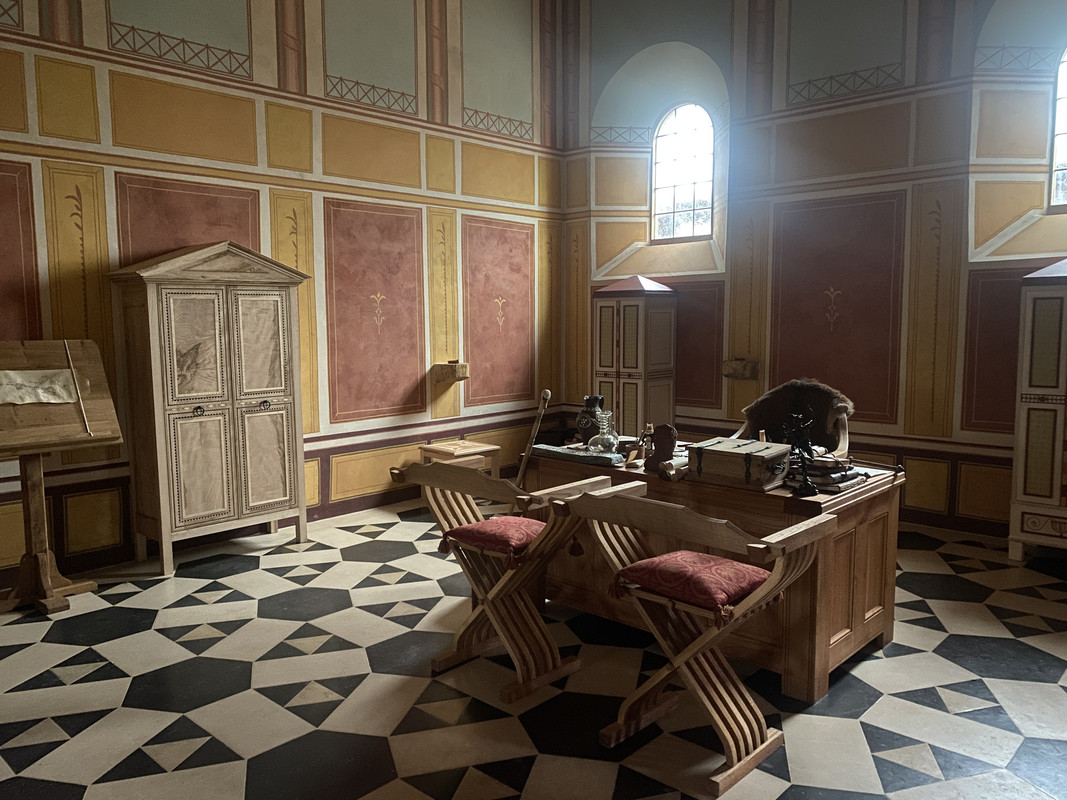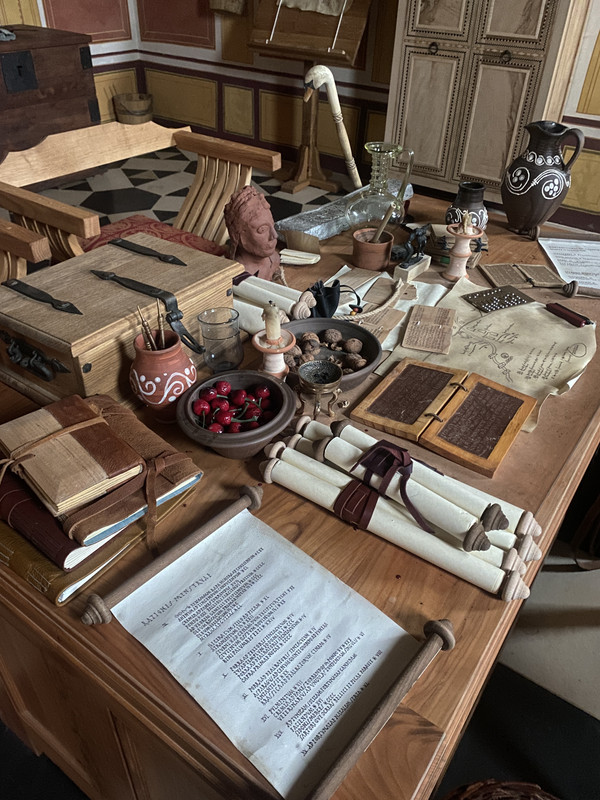 Cubicula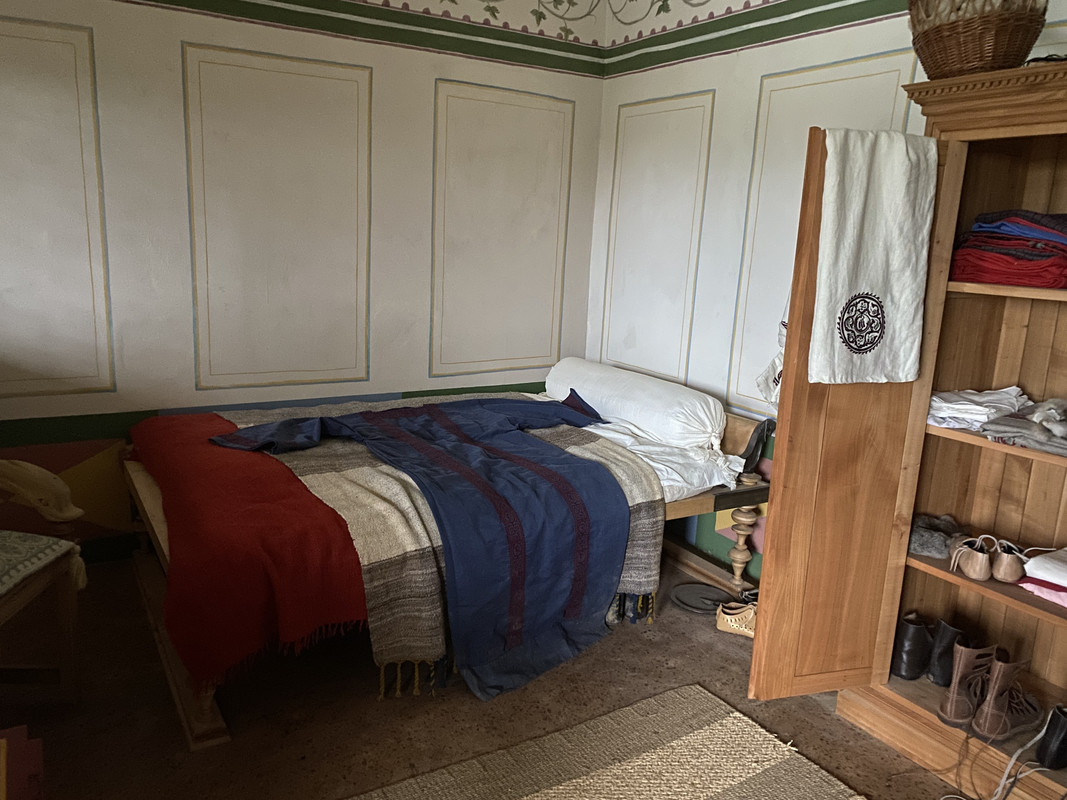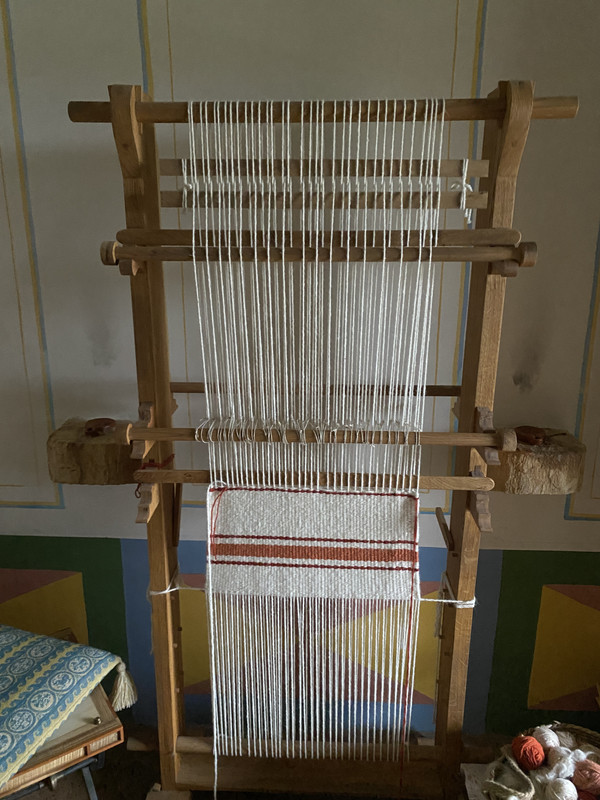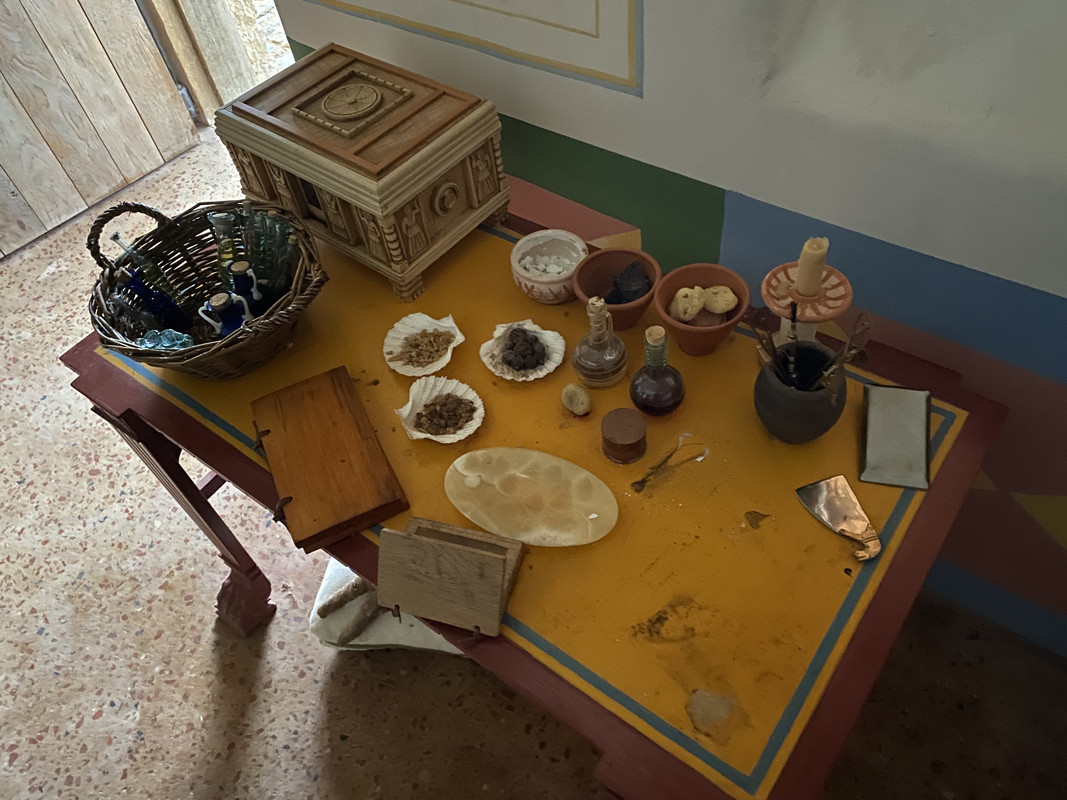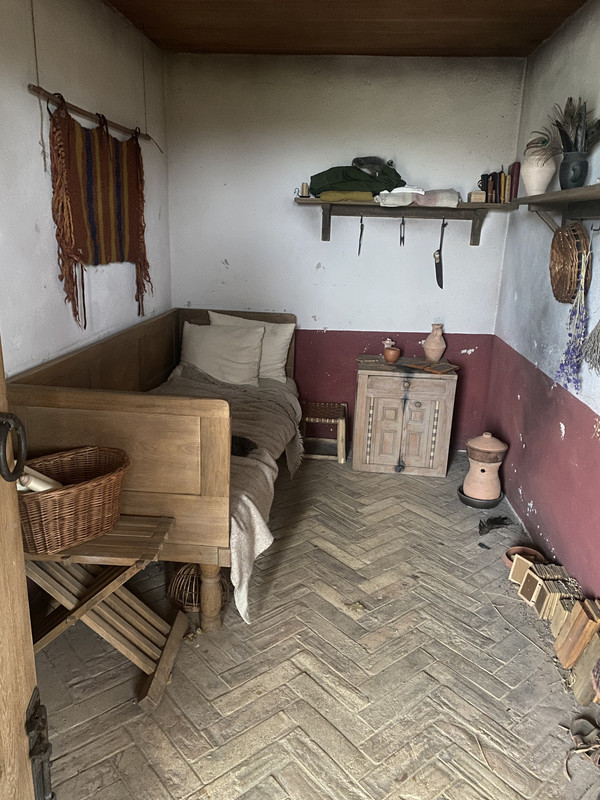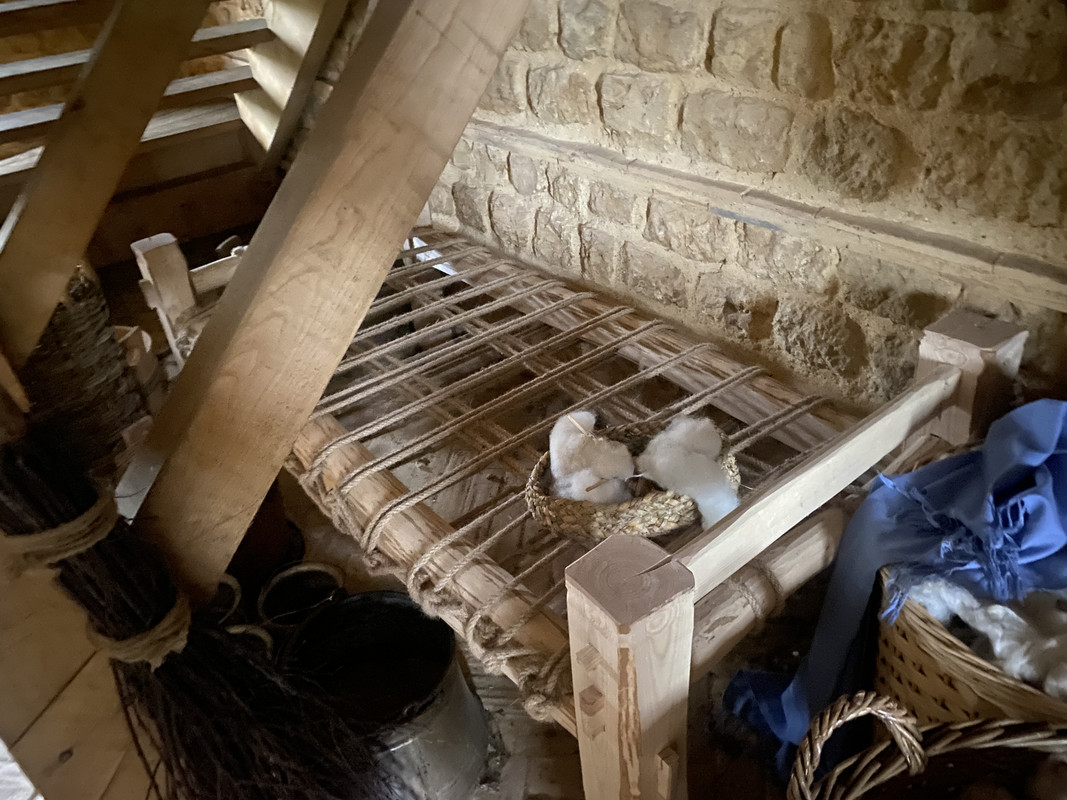 First three photos are the domina's room (including cosmetics!), the fourth is the 'tutor's' room and the fifth belongs to the housekeeper - her mattress was being cleaned! 
Baths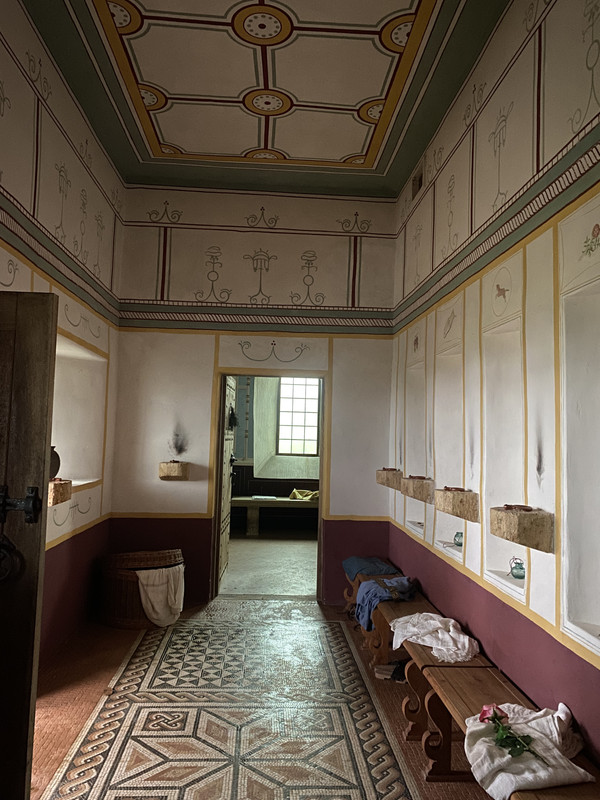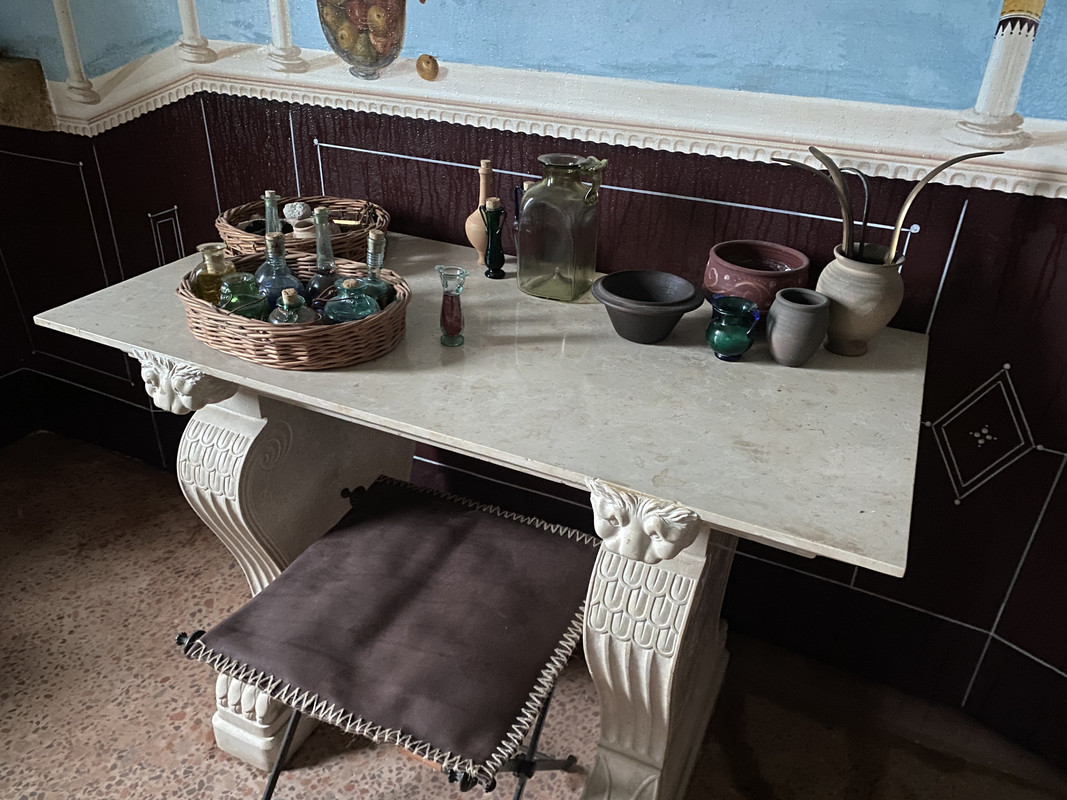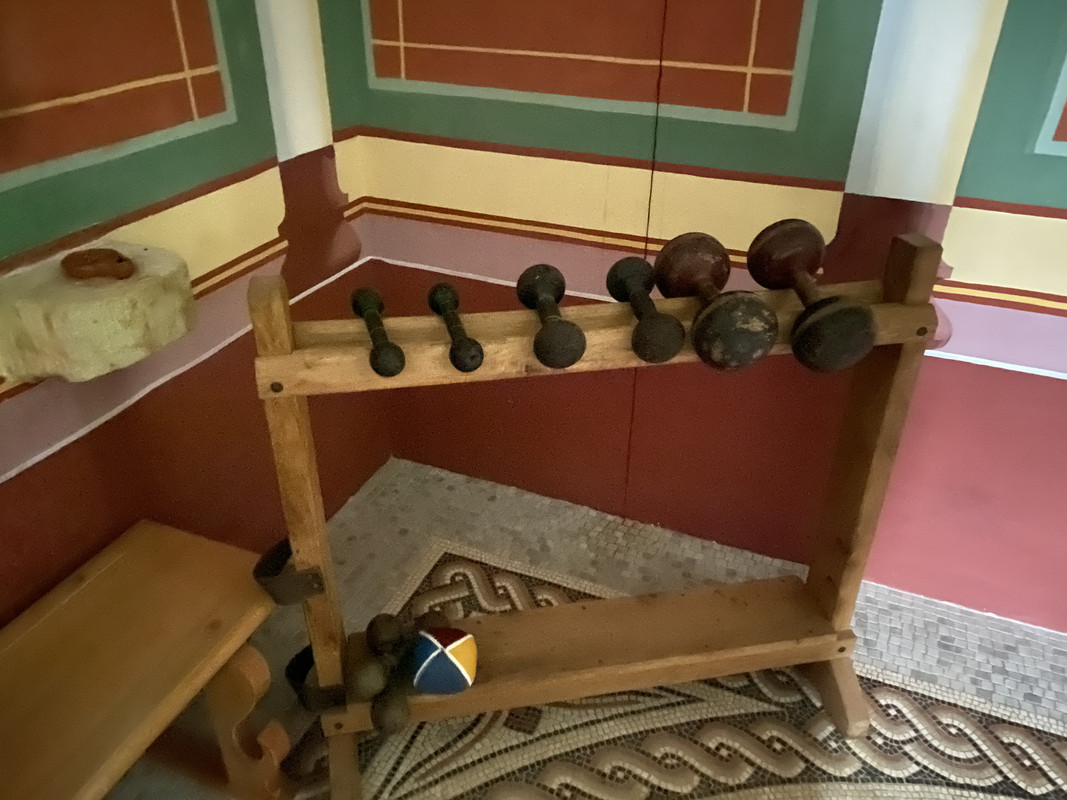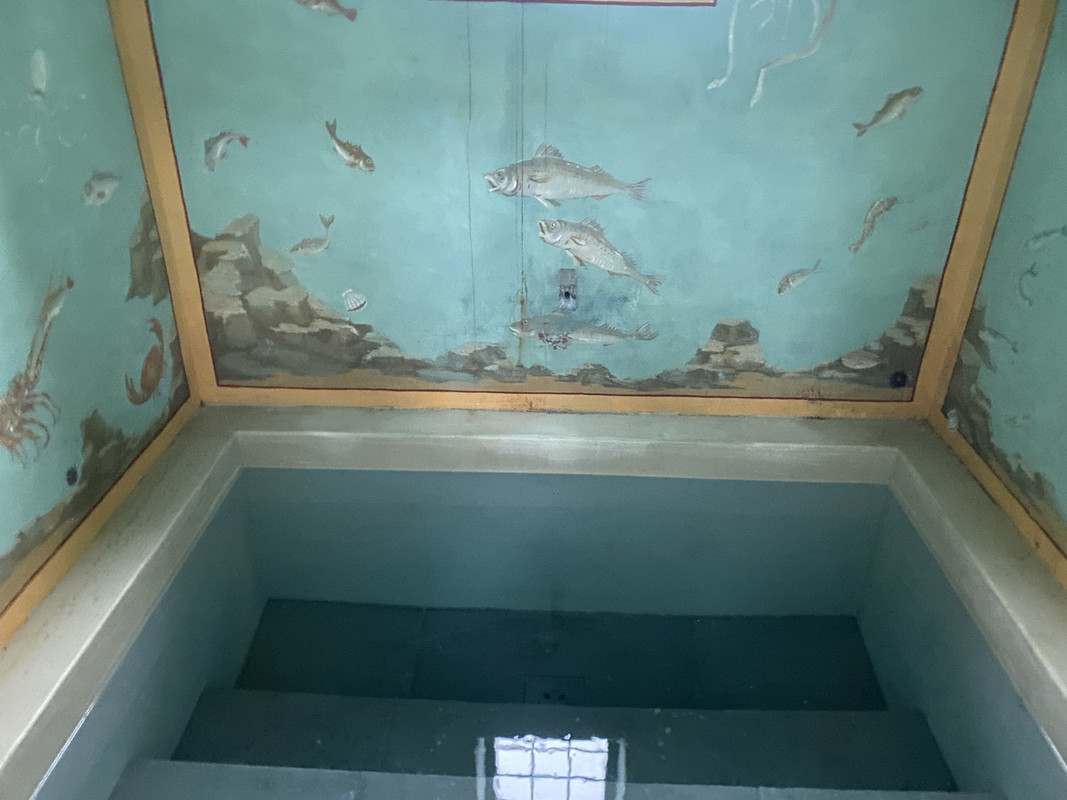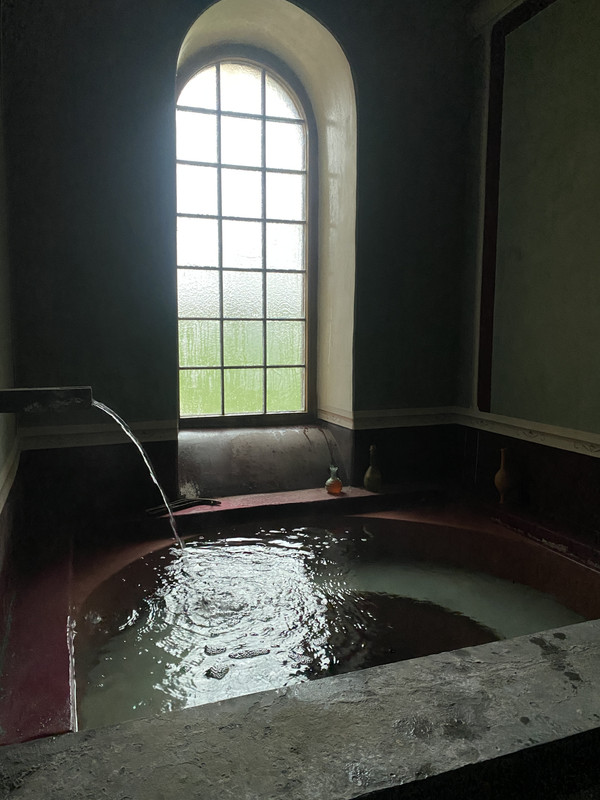 Penultimate photo is the cold pool, the last is of the warm pool! 
Triclinium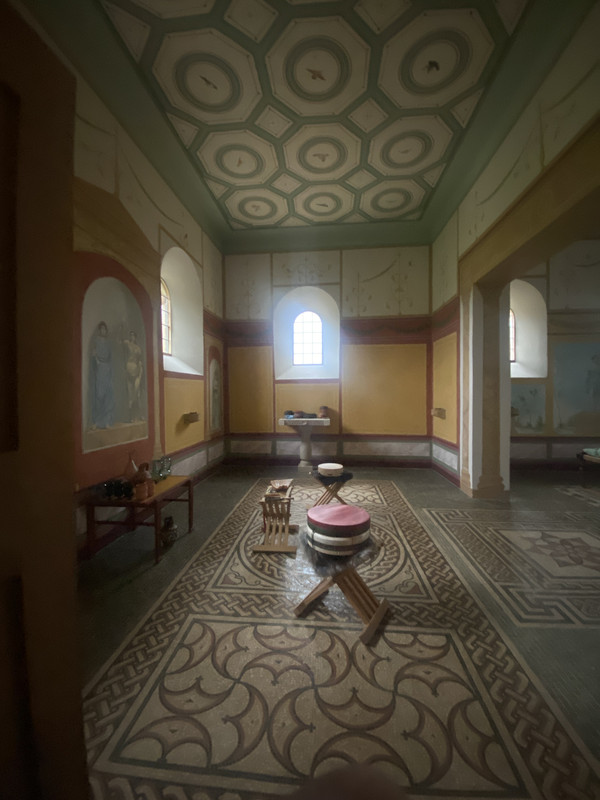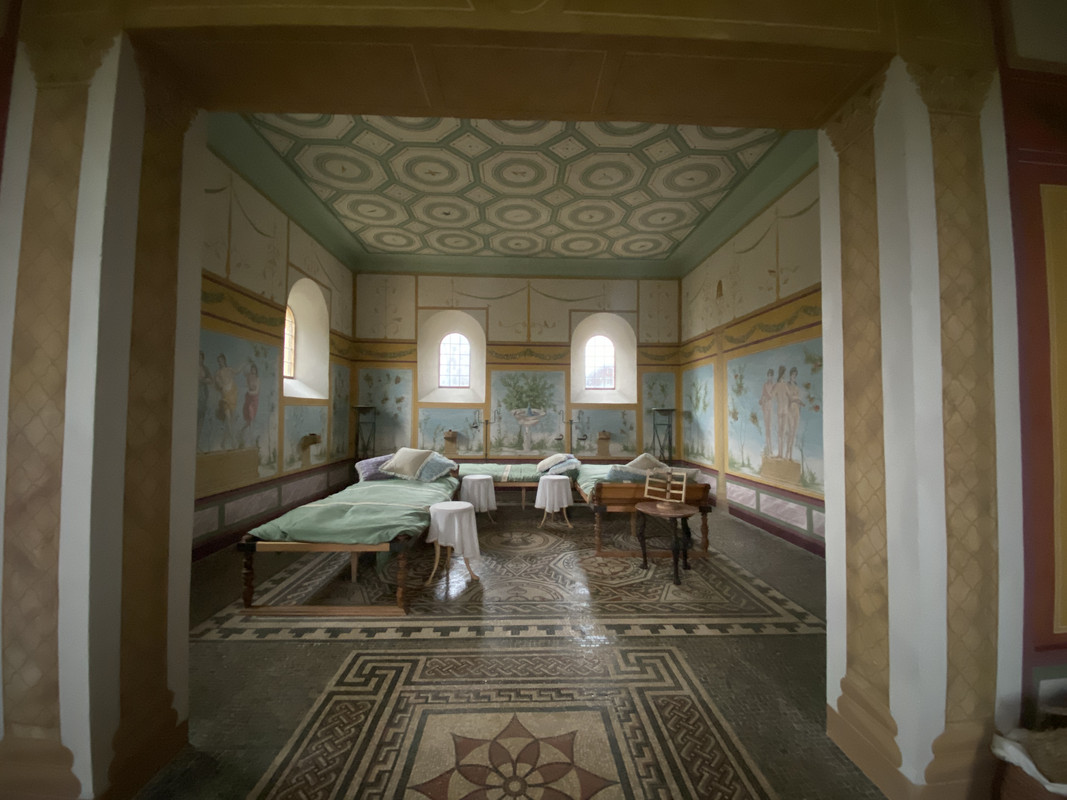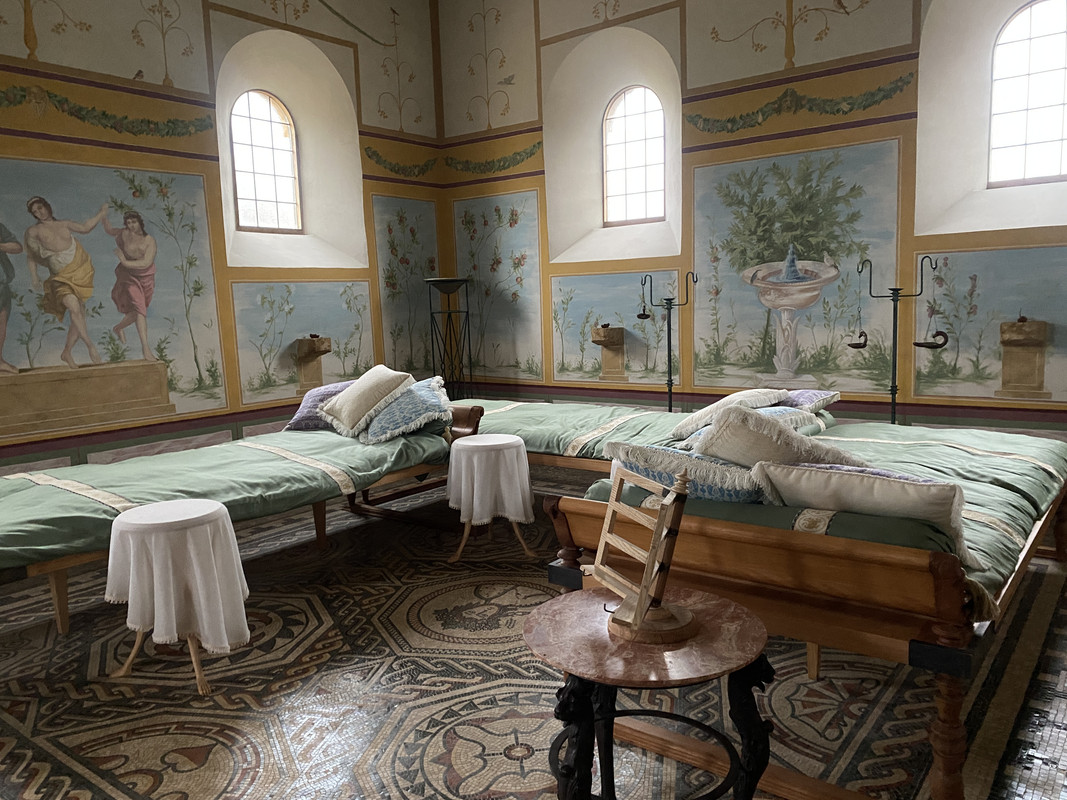 2