The AeRonian
Issue four 2019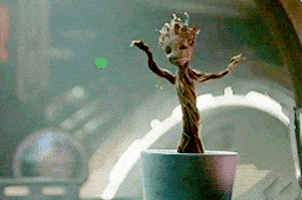 Help with tracking threads!
Sometimes it can be a bit tricky to keep a track of all our threads.
All Activity means you can check out all the content that has been posted on the site. 
Now looking next door to the "My Activity Streams" and there are a couple of dropdowns. 
Content I started.
Content I posted in.
You can also use the filter feature in order to search for individual tags, too. 
Months changed!
We are now in the months; April-June. 
Your month tags will need to change to reflect this in new threads. 
If you still have threads going from previous months or years. Feel free to keep posting and enjoying them. If you would like threads in the previous set of months you are welcome to create them, too. 
Any threads set in the years before 74CE should be posted on the Back in Time board. 
We're still working our how we will be managing the progress of time on AeRo. 
Canons are coming!
Gothy has been working on fixing and adding a few more canons. This is still a work in progress. 
Information you would like? 
Are there any pieces of information that you would like to see on the site? Please PM Gothic to let her know what you would like to see. 
Alerts to some new features!
Courtesy of @Kit 
The UCP button is where you can easily find and edit your account profile. 
Do you have any ideas for fields or things you would like to see on it? Comment and let me know. (Also, I totally love reading comments to these, btw.
 )
Site Events!
Lupercalia is still going on! Feel free to take part!
Do you have an idea for a festival or something you think would be fun for the site? Please reply and let me know!
New forum games! 
There are some new forum games in motion that members are welcome to take part in! 
And feel free to create your own for the community, too. 
Good luck with Finals,etc!
A lot of members are busy with finals and things. Good luck, AeRos! You can do it.
1

1